Initial Attack Tools Inc.
The Workhorse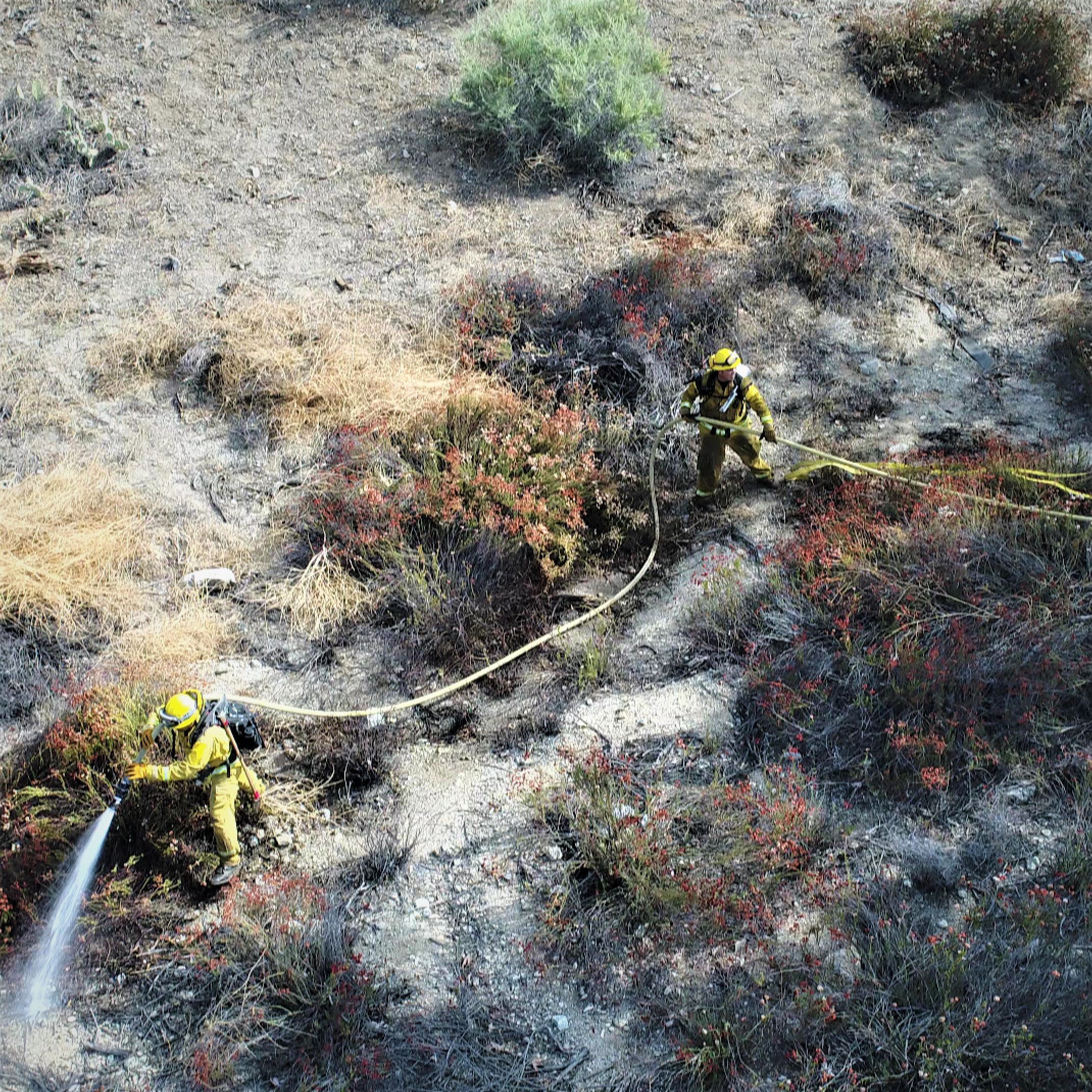 The Workhorse - Quick Release Hose Clamp
The Workhorse was developed to assist Firefighters in the wildland urban interface (WUI). Whether it is a two or three-person progressive hose lay, scaling steep terrain or structure protection, hose weight, resistance and fatigue eventually set in. Using The Workhorse will assist Firefighters to move forward in a controlled manner while carrying a charged hose with less strenuous effort, while promoting Firefighter Safety. A more mobile and less fatigued Firefighter will have greater endurance to perform longer hose lays and structure protection, while saving lives and property. The Workhorse was engineered for Firefighter safety and is lightweight at only 1.56 lbs.


We accept: